"Have a look at the Bungalows of….
*Mr. Gulam Nabi Azad*
*Mr. Omar Abdullah*
*Mr. Farook Abdullah*
*Ms. Mehbooba Mufti*
Houses in Srinagar, Jammu & Kashmir….
These R Government houses & maintained by the Government too at the cost of public money….
U shall soon come to know Y such people R opposing removal of Artical 370 & 35A…."
The removal of key provisions of Article 370 has unleashed a wave of misinformation pertaining to the state. National Conference leaders Farooq Abdullah and Omar Abdullah, PDP chief Mehbooba Mufti and Congress leader Ghulam Nabi Azad have been targeted in the above message which accompanies a set of photographs showing what seem like fancy, lavish residential properties, purportedly owned by these leaders.
The same message and pictures have been circulated on WhatsApp. Verification of this claim was requested by users of the Alt News app.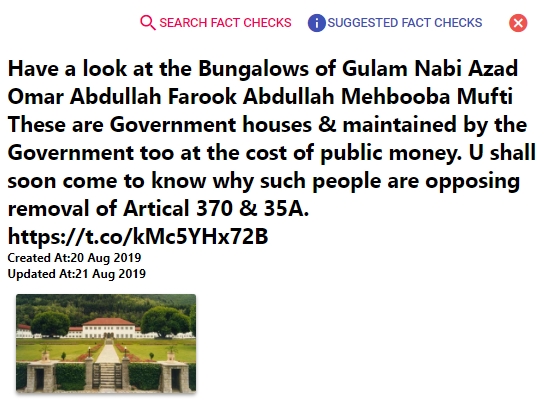 FACT CHECK
There are four pictures along with a message. Let's take a look at each.
PHOTO 1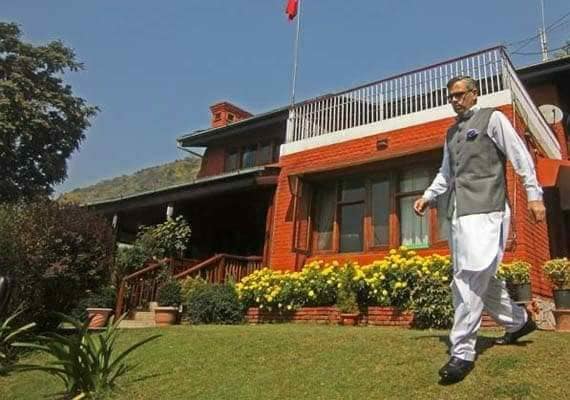 On reverse-searching the above photograph, Alt News found it in an article on Kashmir Life, dated November 2014, according to which this is the residence of Omar Abdullah at Gupkar road in Srinagar. Gupkar road is a posh area of the city, housing several ministers and top government officials. Interestingly, the Kashmir Life article which carried the photograph was about the luxurious privileges enjoyed by the Chief Minister of J&K. It may be noted that in 2014, Omar Abdullah was the CM of Jammu & Kashmir. According to the affidavit filed by Abdullah before the Election Commission in 2014 ahead of the J&K assembly polls, he resided at G-1, Gupkar road in Srinagar.
PHOTO 2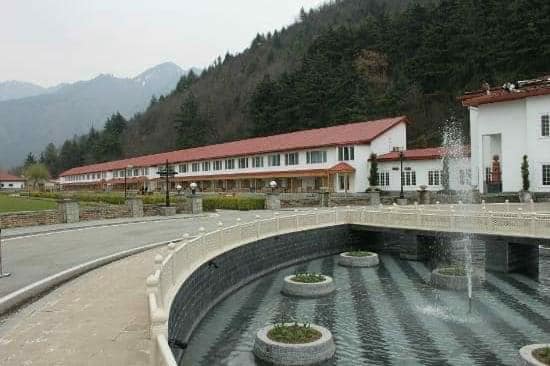 Alt News reverse-searched the above image on Google, and found that it is a photo of a luxury hotel in Srinagar. This is The Lalit Grand Palace, Srinagar. Alt News found a photo of the same structure on the website of the hotel, taken via wide angle lens. Moreover, we confirmed the same by checking travel websites where this photo was listed, and found quite a few which had featured it.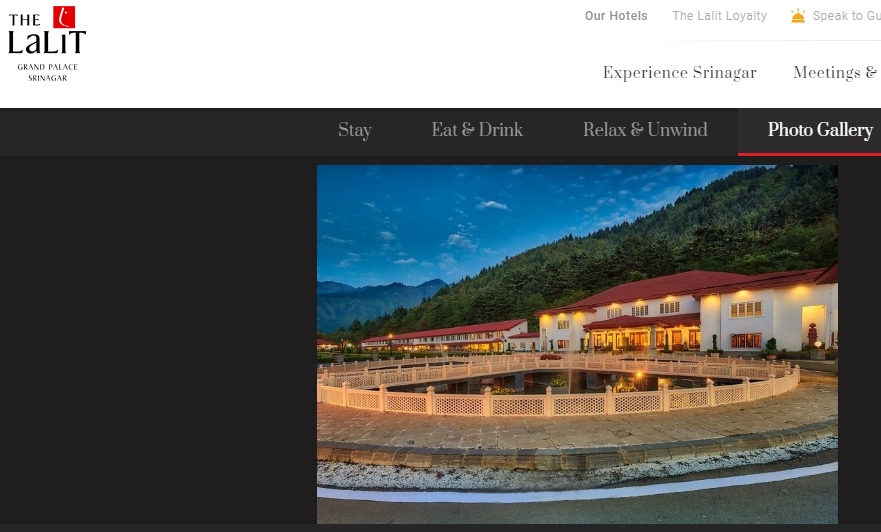 PHOTO 3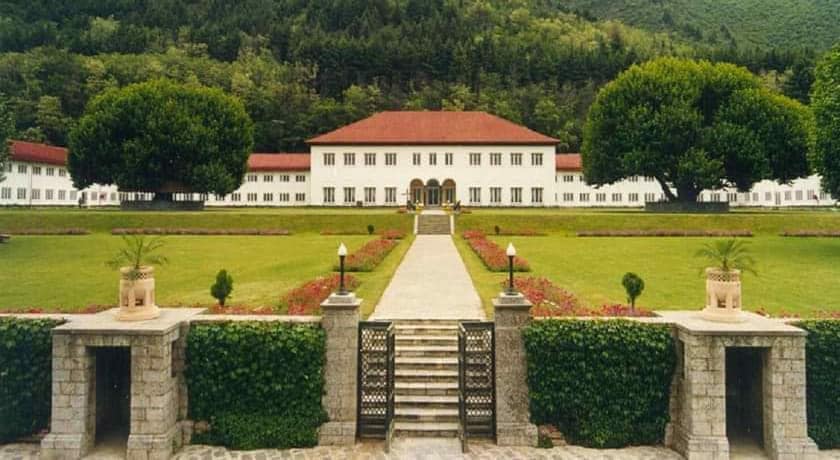 The above image too is of the Lalit Grand Palace, Srinagar. This was also confirmed by a simple reverse image search. This photo too features on several travel websites and is iconic of the hotel.
PHOTO 4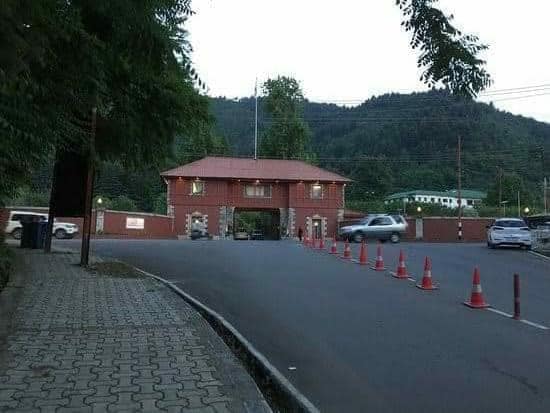 Alt News reverse-searched the above image and found it posted on the travel website Trip Advisor. Once again, this is the Lalit Grand Palace, Srinagar.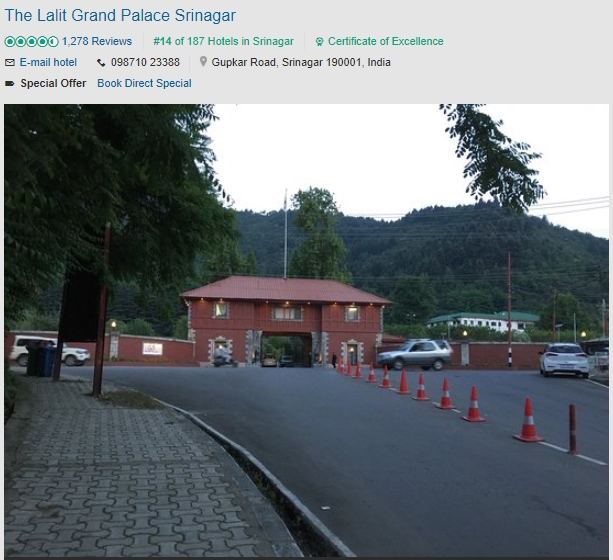 In conclusion, photographs of a luxury hotel in Srinagar have been shared on social media and messaging platforms as grand, opulent bungalows owned by the Abdullahs, Mehbooba Mufti and Ghulam Nabi Azad.
Donate to Alt News!
Independent journalism that speaks truth to power and is free of corporate and political control is possible only when people start contributing towards the same. Please consider donating towards this endeavour to fight fake news and misinformation.