The latest figure on Chinese casualties in the Galwan Valley, if social media claims are to be believed, is 100. BJP leader Kapil Mishra tweeted a report by an obscure website kreately.in which said, "Jianli Yang, a former Chinese military official and son of a leader in the Chinese communist party, accepted that 'More than 100 Chinese soldiers were killed in the dreadful conflict between Indian and Chinese soldiers, in the night of 15th June." Mishra's tweet has over 11,000 retweets.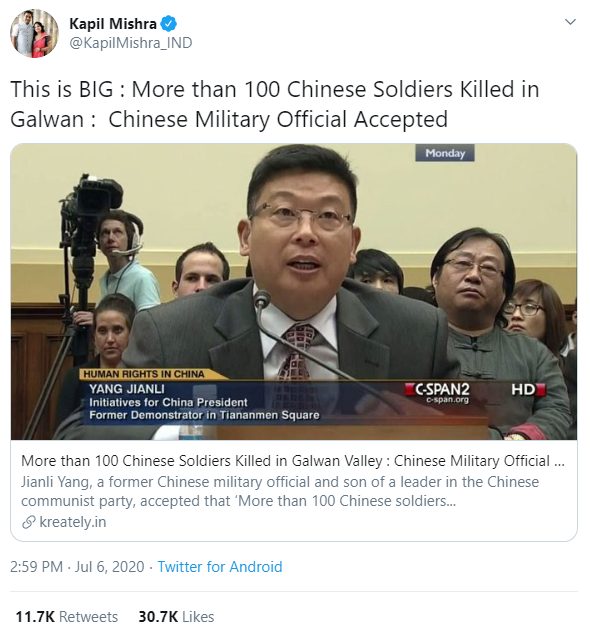 Republic TV also carried the claim in a report published on July 7. "In a massive claim, former Chinese military official Jianli Yang has alleged that more than 100 People's Liberation Army (PLA) soldiers died in the violent face-off between India and China along the LAC on the night of June 15," the outlet wrote. MyNation published a similar report.
This slideshow requires JavaScript.
The article by Republic TV carried a tweet by an account @Tsai Ing-Wen promoting the identical claim.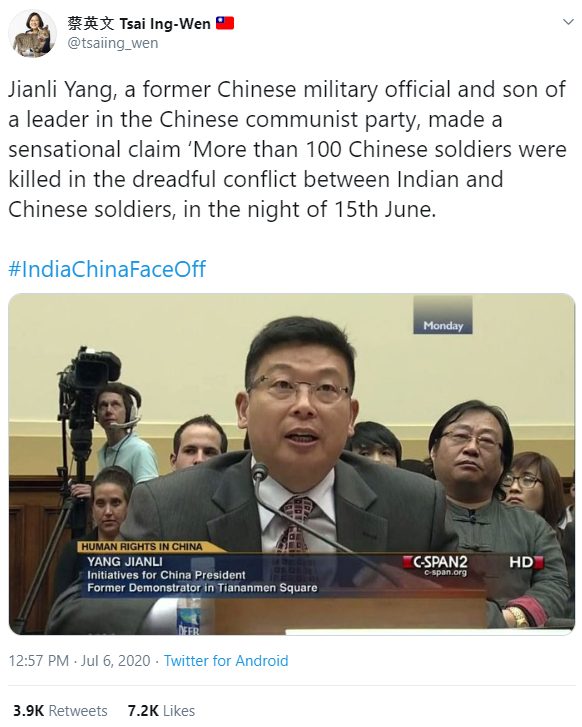 Twitter handle @NewsLineIFE was one of the earliest to share the claim.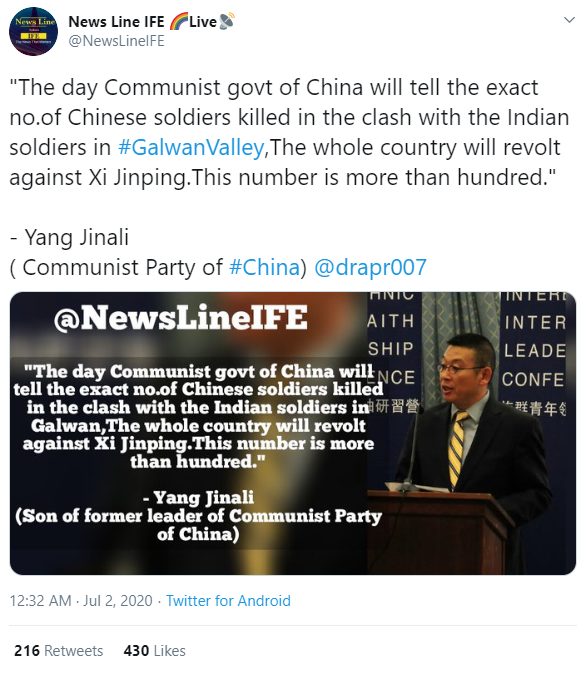 Fact-check
There are several red flags that suggest the claim is false.
1. Claim promoted by dubious websites and accounts
A platform that was one of the earliest to promote the claim was Twitter handle @NewsLineIFE which has emerged as a frontline purveyor of unverified numbers on Chinese deaths since the Galwan clash. The handle had tweeted the figure on July 2. The same account had earlier promoted baseless claims that five Chinese soldiers died and 11 were injured in the skirmish. It then tweeted that 43 Chinese army men were killed. Both tweets now stand deleted.
This slideshow requires JavaScript.
News Line IFE had tagged the handle @drapr007 while tweeting the claim. This handle had made the same claim a day earlier, on July 1.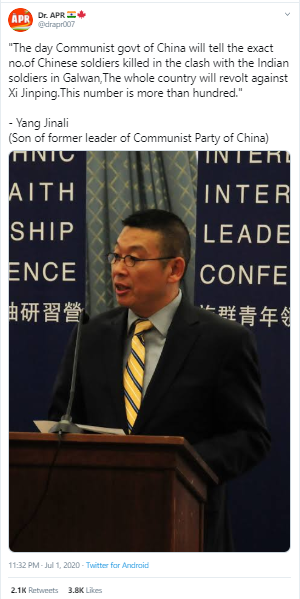 A website that subsequently published an article with the '100 Chinese deaths' was kreately.in, a newly-created platform. Its Twitter bio states, "Publish Yourself. Sign up and be a writer, it's that easy." The website is not a journalistic platform but publishes user-generated content. It also does not have any details of address or who runs it.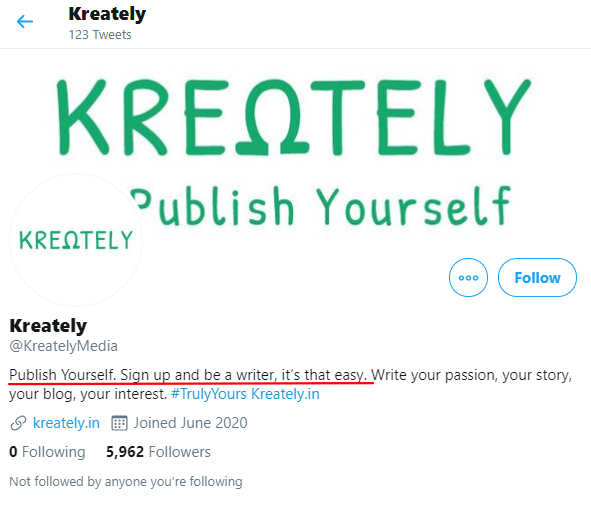 An article by newscast-pratyaksha.com was also shared by several individuals. The website claimed that 100 Chinese soldiers were killed by the Indian army and referenced The Washington Times opinion piece by Jianli Yang which we will talk about in the next section.
2. Yang Jianli's opinion piece in The Washington Times
Alt News found that no credible media outlets, mainstream or otherwise, have claimed that Yang Jianli said 100 Chinese soldiers were killed in clashes with India. The posts identified Jianli as former Chinese military official and son of a former leader of the Communist Party of China (CPC).
While Jianli is indeed the son of an ex-CPC leader, Yang Fengshun, he is not a former Chinese military leader. Jianli is, in fact, a Chinese dissident living in the United States. He is a human rights activist who studied in the US. He is a former Tiananmen Square activist and was imprisoned by the Chinese government in 2002 for attempting to observe labour unrest. Jianli was released in 2007.
He recently penned an opinion piece in The Washington Times on the Indo-China clashes where he wrote that Chinese Foreign Ministry spokesman Zhao Lijian did not acknowledge the Chinese death toll and termed Indian reports on at least 40 Chinese deaths as "false information".
"What country does not even acknowledge the martyrdom of its uniformed soldiers at its borders, let alone pay them a respectable last homage? It is China, which reels under the fear that the admittance that it had lost troops, that too more in number than its opponent, could lead to such major trouble and domestic unrest, that the very regime of the Chinese Communist Party (CCP) could be put at stake," wrote Jianli.
Not one place in the report does Jianli put a number to the alleged Chinese deaths.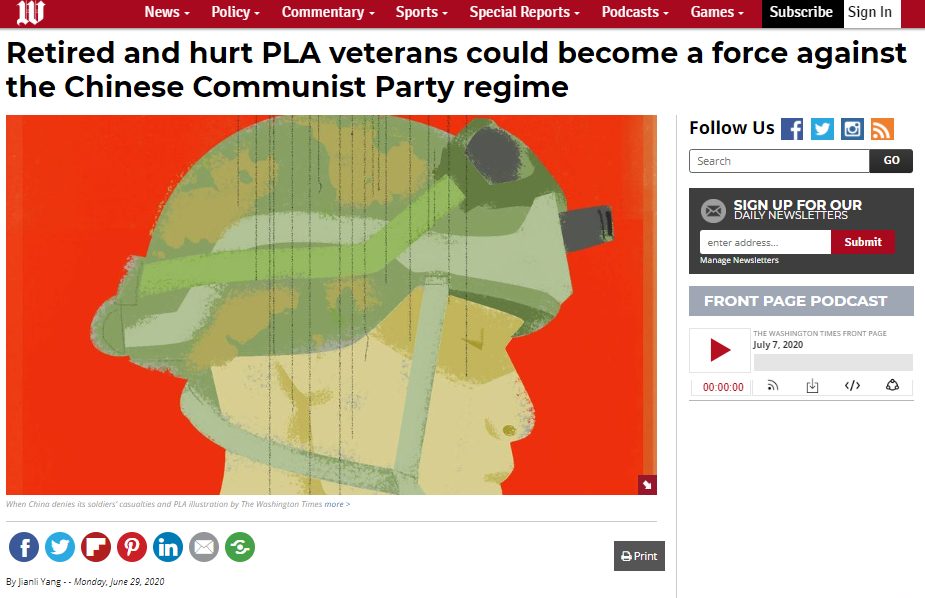 3. Tweet by imposter account carried by Republic TV
Republic TV carried a tweet by an account @tsaiing_wen. This is an account posing as the President of the Republic of China (Taiwan). The account does not have a verified blue tick, unlike Tsai Ing-wen's genuine account @iingwen.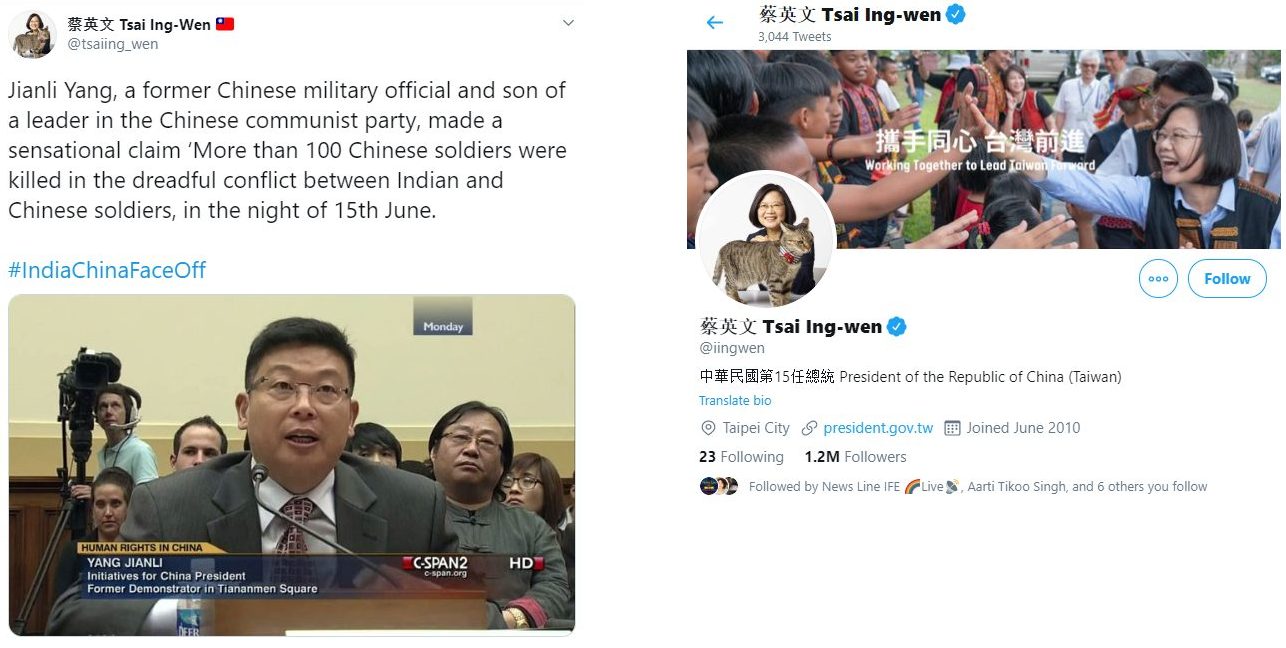 4. Old photos of Jianli used with the viral claim
The photograph of Jianli used by kreately.com is from the 2013 witness testimony on the human rights situation in China before the US House Subcommittee on Global Human Rights.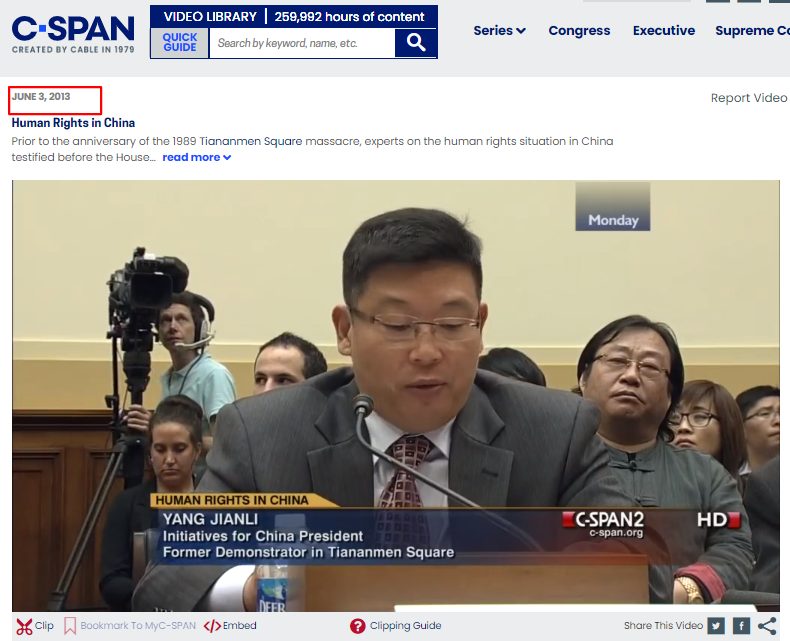 The image used by newscast-pratyaksha.com has been lifted from Wikipedia. As per its description, "Cropped Image of Dr. Yang Jianli Speaks at the opening ceremony of the 13th Interethnic Interfaith Leadership Conference held in U.S. Congress Rayburn House Office Building. December 10, 2018."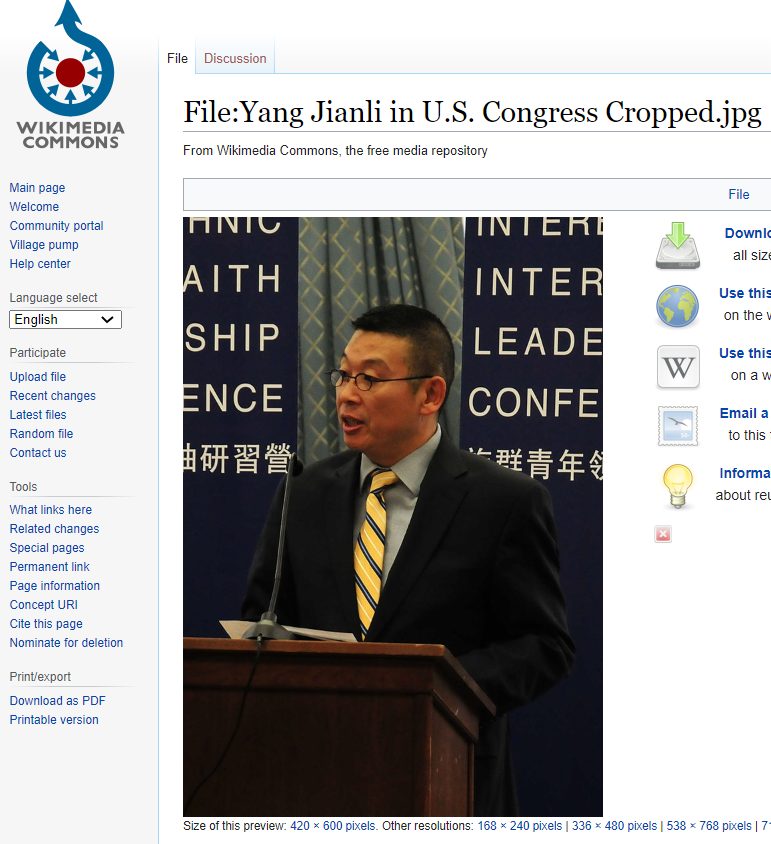 False claim viral
The claim that 100 Chinese soldiers were killed in clashes with India was widely circulated on social media. Among those who promoted it were GD Bakshi, Ramesh Solanki, Radharamn Das and Chayan Chaterjee. Most of them shared the article by newscast-pratyakhsha.com.
This slideshow requires JavaScript.
Other prominent handles which claimed that 100 Chinese soldiers died in clashes with India were @TheArnaw, @friendsofrss, and @FrontalAssault1.
This slideshow requires JavaScript.
Donate to Alt News!
Independent journalism that speaks truth to power and is free of corporate and political control is possible only when people start contributing towards the same. Please consider donating towards this endeavour to fight fake news and misinformation.