An image of Rahul Gandhi captioned "इन देशभक्तों ने यह कौन से देश भक्त की तस्वीर लगा रखी है" (Which nationalist's portrait have these patriots put up- translated) has been posted by Facebook page, हिंदुत्व को बचाना है भगवा लाना है Mission 2024 Successfull. It had been shared more than 12700 times at the time of writing.
Moreover, It has been shared by another page, We Support Namo नरेंद्र मोदी. The text sarcastically points out the highlighted photo frame of Aurangzeb painting calling it a picture of a patriot.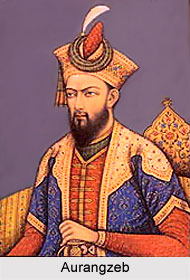 What is the truth?
Alt News did a Google reverse image search and found a list of news reports on Rahul Gandhi filing his nomination for Congress President. An article published in The Indian Express article on Dec 4, 2017 was titled, "Congress hails Rahul Gandhi's elevation as beginning 'new era': Who said what". The original image has a Mahatma Gandhi portrait in the background.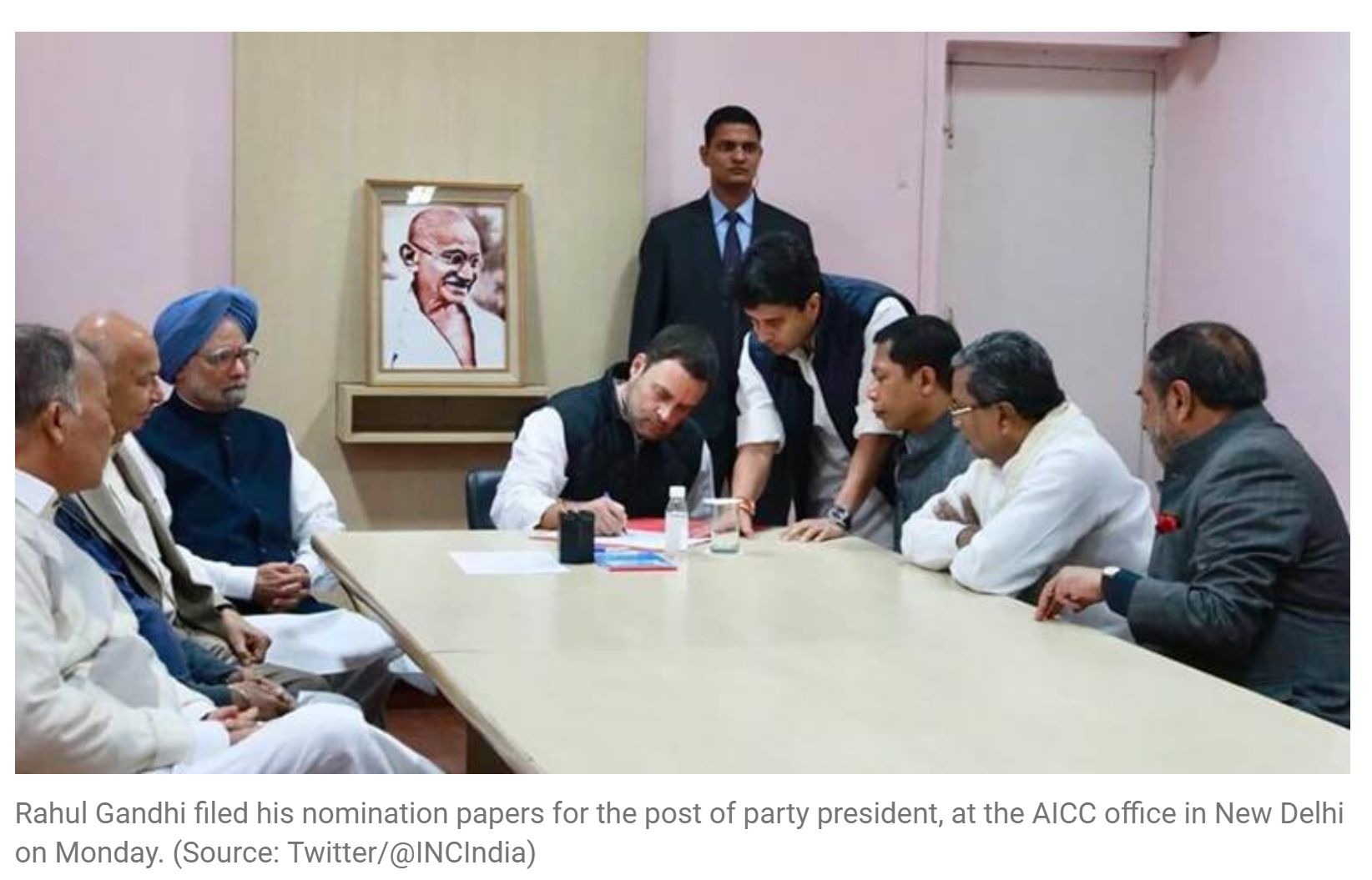 At times when social media is rife with photoshopped images, users can utilize image verification tools like Google reverse image search which comes handy in debunking misinformation. In this case, however, it is plain ridiculous to believe that a political party would have a picture of Aurangzeb on their wall. Posts like these are aimed at the most gullible who unfortunately tend to believe and share such content.
Donate to Alt News!
Independent journalism that speaks truth to power and is free of corporate and political control is possible only when people start contributing towards the same. Please consider donating towards this endeavour to fight fake news and misinformation.