A set of images circulating on social media show a man lying in a casket wearing gold jewellery. It is being claimed that he was the richest man in Kuwait who passed away. Several images of his "possessions" are being shared along with the message, "The richest man in Kuwait Nassi Al Kharki has passed away. Check out all his treasure assets….Can't carry any 1 things over the world over there." The post below has 2,700 shares.
The message, however, is more viral in Telugu. It says, "కువైట్‌లోని అత్యంతధనవంతుడు, నాసి అల్ ఖార్కి మరణించాడు. మిగిలి ఉన్న నిధుల ను చూడండి. ఏమీ తీసుకొని వెళ్లలేరు," which roughly translates to what is alleged in the English claim. From the account 'కె.యస్.పాల్ కొలికి' the post drew close to 2,000 shares.
The claim has been shared by people from across the world.
Copied
The richest man in Kuwait Nassi Al Kharki has passed away. Check out all his treasure and assets…. He Can't carry a single thing with him. This is a grim reminder to all of us. Let's share the little we have with the less fortunate hakuna mtu atazikwa na Mali yake. pic.twitter.com/PbNM9Mdjao

— Bel Akinyi (@BelAkinyii) November 8, 2019
FAKE NEWS
A simple reverse-image search reveals that the man lying in a casket adorning gold jewellery was not the richest man in Kuwait but a millionaire real estate mogul from Trinidad and Tobago, Sheron Sukhedo. According to Daily Mail, he was gunned down in March 2018. He was laid to rest in a gold casket with his wealth – gold pendants and jewellery.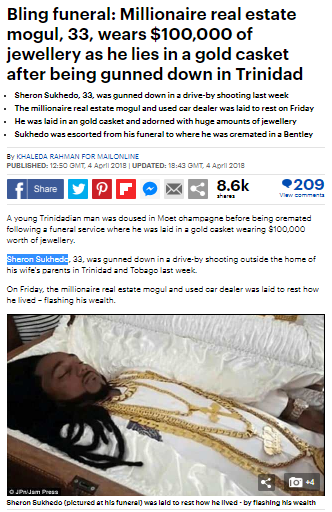 According to Metro, the jewellery was worth $100,000.
Furthermore, according to a March 5, 2019 article in Forbes, the richest man in Kuwait is Kutayba Alghanim, the chairman of Alghanim Industries. His world ranking is 1,605.
OTHER UNRELATED IMAGES
Bentley burial
The image of a car lowered into a grave is from 2013 when it was reported that a Brazillian businessman, inspired by the Pharaohs of Egypt, decided to bury his Bentley Continental. However, it was later claimed that this was a stunt to promote organ donation. "It's absurd to bury something much more valuable than a Bentley: your organs," the businessman was reported stating.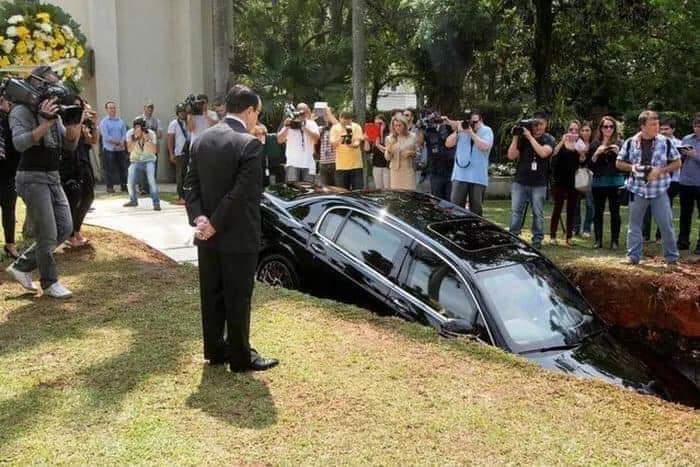 Bling car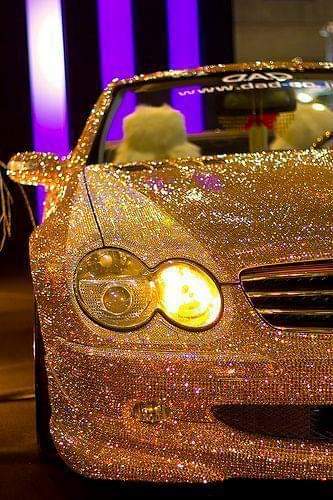 This is an image of Mercedes-Benz vehicle decorated with Swarovski crystals displayed at the annual Tokyo Auto Salon.
Gold slabs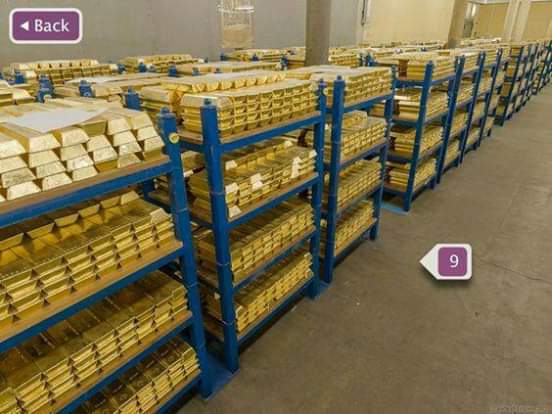 These are stacks of gold in the Bank of England vault.
Furnished grave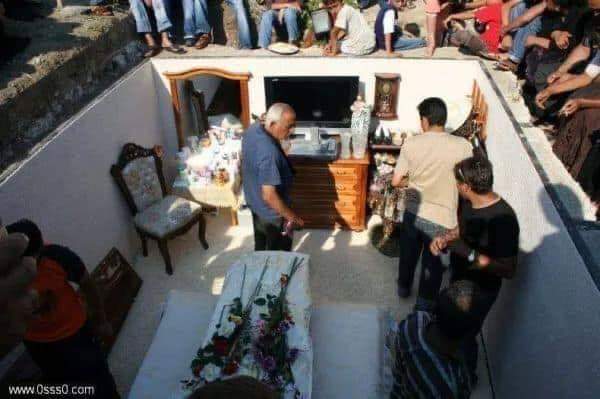 According to a 2013 website, this is a gipsy funeral.
Gold bed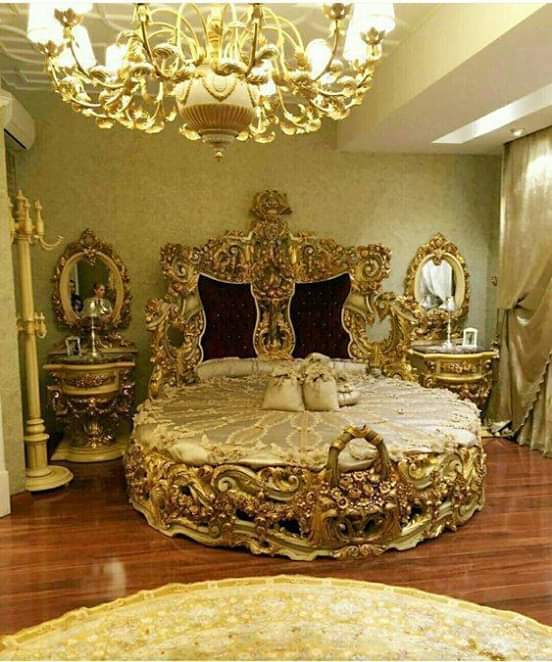 While we were unable to establish the origin of this photograph, the bed is available for sale on a website for about Rs 8 lakh.
Golden jet

This is a golden Dassault Falcon 900EX.
Golden yacht
From what it seems, this is a luxury yacht 'Khalilah' at Palmer-Johnson shipyard in Wisconsin.

While there are several other pictures shared with the image of a man laid to rest with gold jewellery, it is evident that the accompanying claim is false. The man was not the richest man in Kuwait but a millionaire who was shot dead in the dual-island Caribbean nation of Trinidad and Tobago.
Donate to Alt News!
Independent journalism that speaks truth to power and is free of corporate and political control is possible only when people start contributing towards the same. Please consider donating towards this endeavour to fight fake news and misinformation.