An alleged screenshot of CNN website where the headline reads, "Doctors encourage covid-19 vaccine injections in penis" has gone viral. Additionally, the following can also be read on the screenshot, "Doctors are discovering that, for male patients, the penis offers the fastest release of the vaccine throughout the body. Based on findings from a University of California study involving 1,500 men who received the vaccine."
Several Facebook users have posted this screenshot.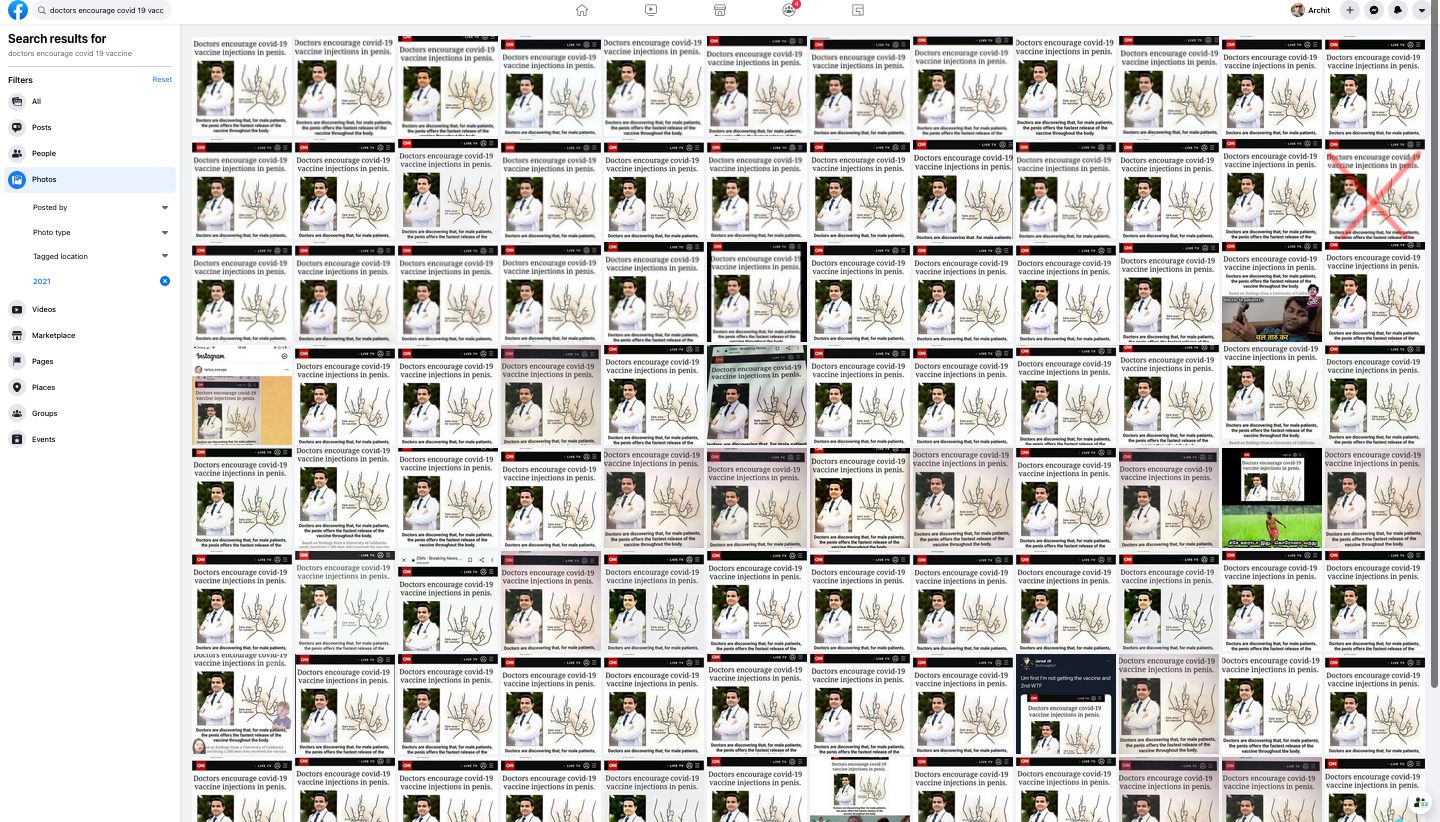 TV9 Bharatvarsh journalist Vivek Bajpai shared the image and wrote, "Please tell us it isn't true! " (archive link)
Did a doctor really say that the #COVID19 vaccine is best administered via the penis? Please tell us it isn't true! #vaccination #vaccine #VaccinePolitics #vaccines #VaccineStrategy #CovidVaccine pic.twitter.com/NL9Nd2h7tL

— Vivek Bajpai विवेक बाजपेयी (@vivekbajpai84) January 3, 2021
Fact-check
Alt News visited the website of the University of California and found that no such study has been published. Similarly, we could not find any evidence that CNN has published an article with the headline, "Doctors encourage covid-19 vaccine injections in penis".
Further, we analysed the screenshot with CNN's homepage and noticed the following differences:
1) The article in the viral screenshot has a full stop in the headline. None of CNN articles has a full stop in its headline.
2) The difference in alignment of the headline and report's cutline (single sentence informing about the news).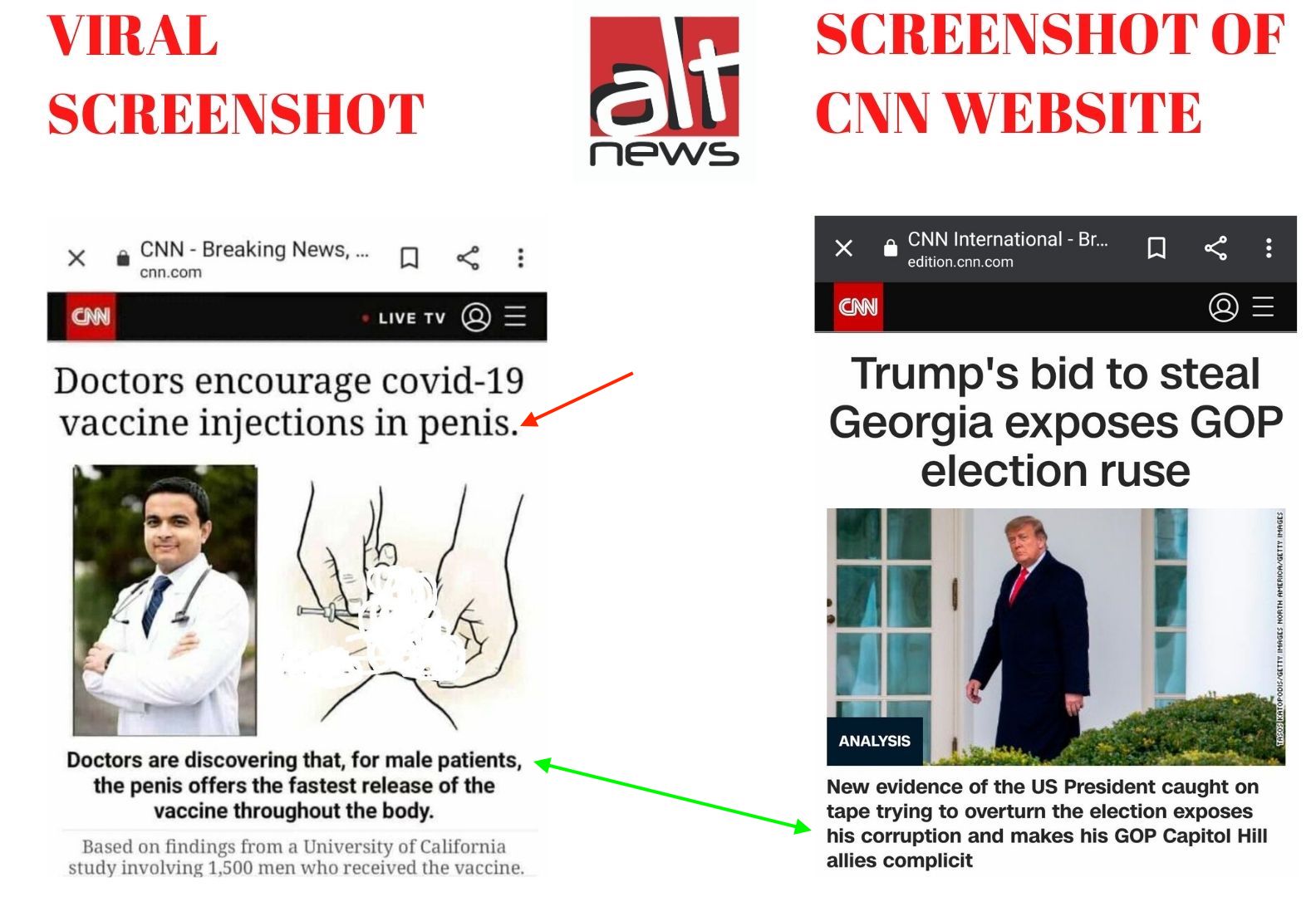 Next, we performed a reverse image search of the doctor's picture in the viral screenshot and found that it is the image of New York-based Dr Mohitkumar Ardeshana, as per BioTE Medical.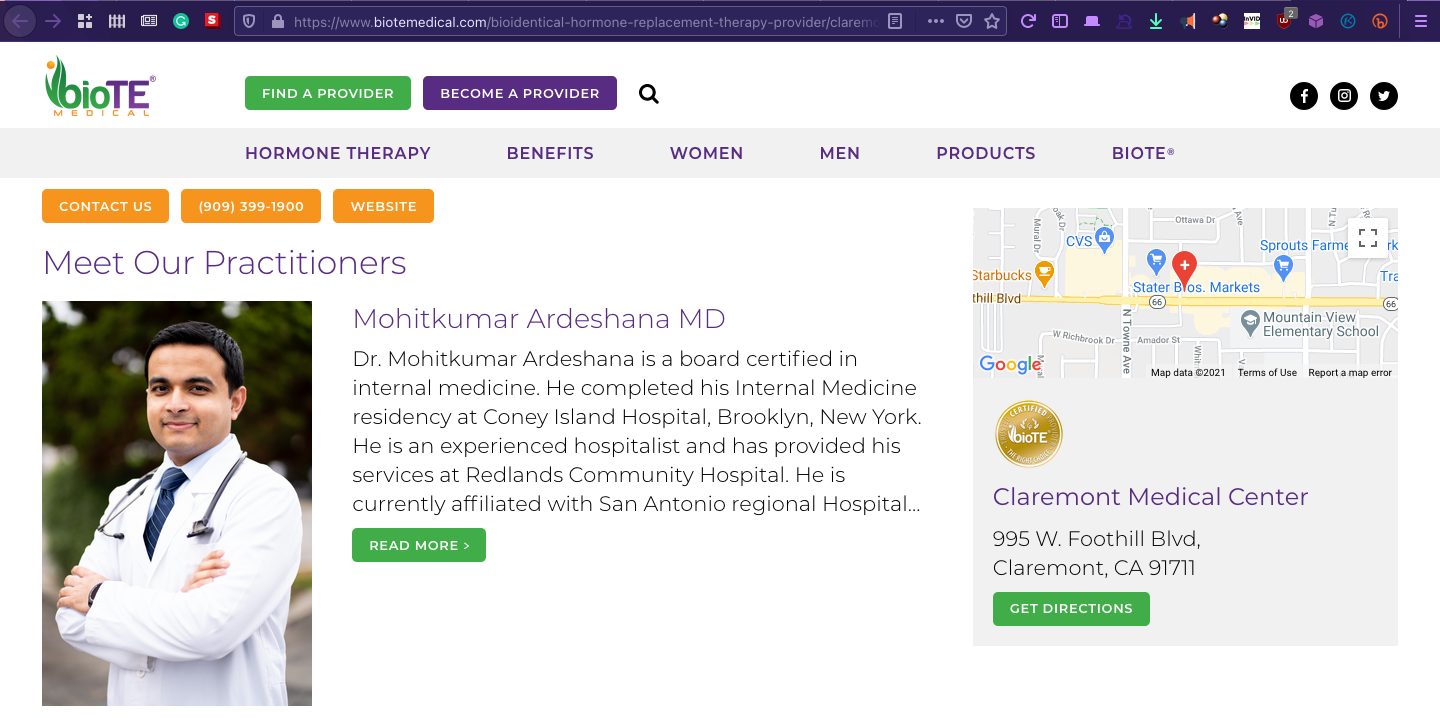 As per the Centers for Disease Control and Prevention, both Pfizer-BioNTech and Moderna COVID-19 Vaccine are administered via intramuscular injection in the deltoid muscle. The specified muscle is located on the uppermost part of the arm and the top of the shoulder.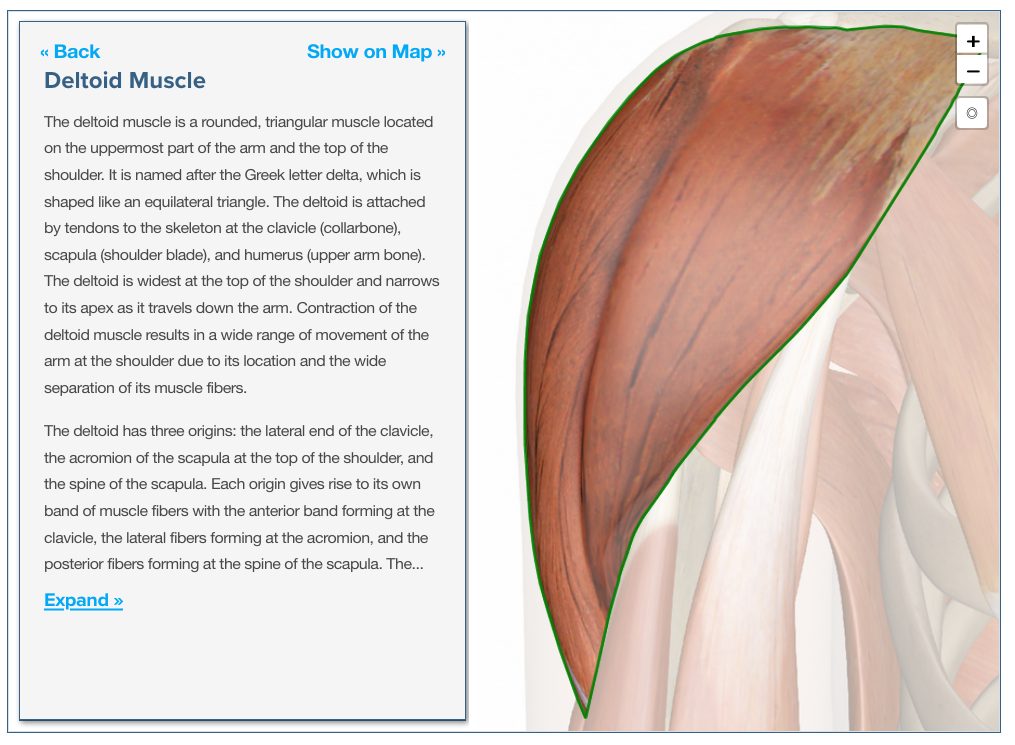 Thus, a manufactured screenshot of CNN news website was shared on social media with the false claim that "doctors encourage covid-19 vaccine injections in penis".
Similar hoax shared
Another screenshot was shared on Twitter and Facebook that claims COVID-19 increases the length of the male sexual organ by three inches for some individuals. As per the screenshot, the paper was published in "The New Ingland Journal of Merdecine".
Con cariño para los #negacionistas de la #VacunaCOVID19 😜

💉 SARS-COV-2 Recombinant #COVID19 Vaccine has shown to increase penis length by 3 inches in some individuals. #YoMeVacuno pic.twitter.com/sdKwMY0jV2

— Alfonso López 😷 (@AlfonsoJLT) January 3, 2021
We found that no such platform exists. However, The New England Journal of Medicine does exist. But it hasn't published a research paper on penis enlargement post-COVID-19 jab.
Donate to Alt News!
Independent journalism that speaks truth to power and is free of corporate and political control is possible only when people start contributing towards the same. Please consider donating towards this endeavour to fight fake news and misinformation.